Competition
THIS COMPETITION IS NOW CLOSED.
LOOK OUT FOR OUR NEXT COMPETITION COMING SOON.

FOR YOUR CHANCE TO WIN A FABULOUS FERRARI  PAPERWEIGHT 
SIMPLY ANSWER THE QUESTION BELOW AND SEND YOUR ENTRIES TO
competition@clubmonza.com.
ALL ENTRIES TO BE IN BY  
THIS COMPETITION IS ONLY OPEN TO CLUB MEMBERS,
ITS FREE AND EASY TO JOIN.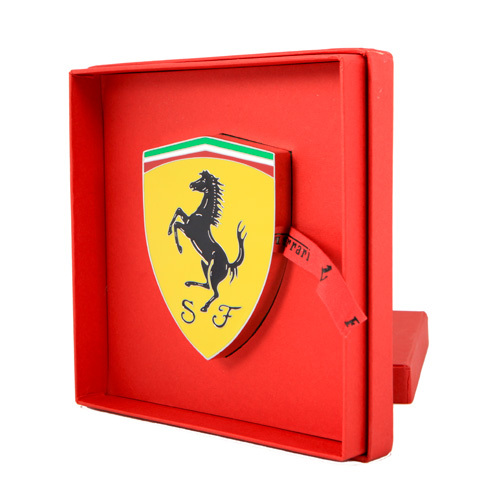 Close date:
Question:
 Who Won The Spanish GP In 2013.
1/ FERNANDO ALONSO
2/ FELIPE MASSA
3/ KIMI RAIKONNEN
Please
login
to enter our competition, or if you aren't already a member, click
here
to sign-up.