Contact us: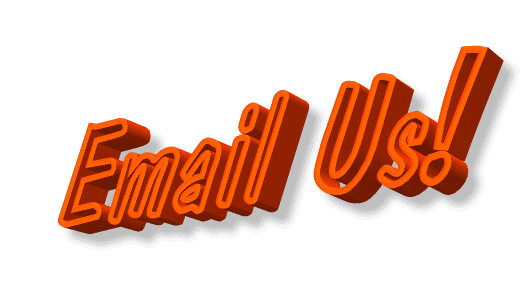 Send an Email to the Site Administrator at

 
contact@clubmonza.com

GIVING:
Your Details:
Your Name:
Email Address:
Subject:
Site Feedback
Registration Problem
Forum Problem
Other
contact@clubmonza.com  
ADVERTISING:
Club Monza is the Ultimate Resource for the Ferrari Enthusiast. Our readers are dedicated to the Ferrari Marque and the products that enhance the Marque both cosmetically and mechanically.
Club Monza has readers on every continent, so whether your promoting a product, service, or event, advertising with Club Monza helps you raise brand awareness, increase sales, drive profits and enhance your competitive advantage.
We have purposefully kept advertising rates low in order to accomodate both large and small suppliers alike. This ensures a marketplace for Ferrari related products that guarantees you a source of buyers that will continue to purchase on a regular basis. Club Monza is an effective and affordable advertising medium that allows you to reach Ferrari enthusiasts around the world.
For more information on advertising with Club Monza please contact us on:
info@clubmonza.com