FERRARI FACTORY TOURS
As a Ferrari owner you are offered the chance to visit this world famous facility in Maranello, Italy,and discover just how the Ferrari Factory goes about its daily workings in a dynamic and 'true to life' way. This tour has recently been enhanced to not only include a visit to the GT Division where you can see the vehicle assembly lines, but now allows visitors access to the Race Division and the F1 Clients FXX Dept.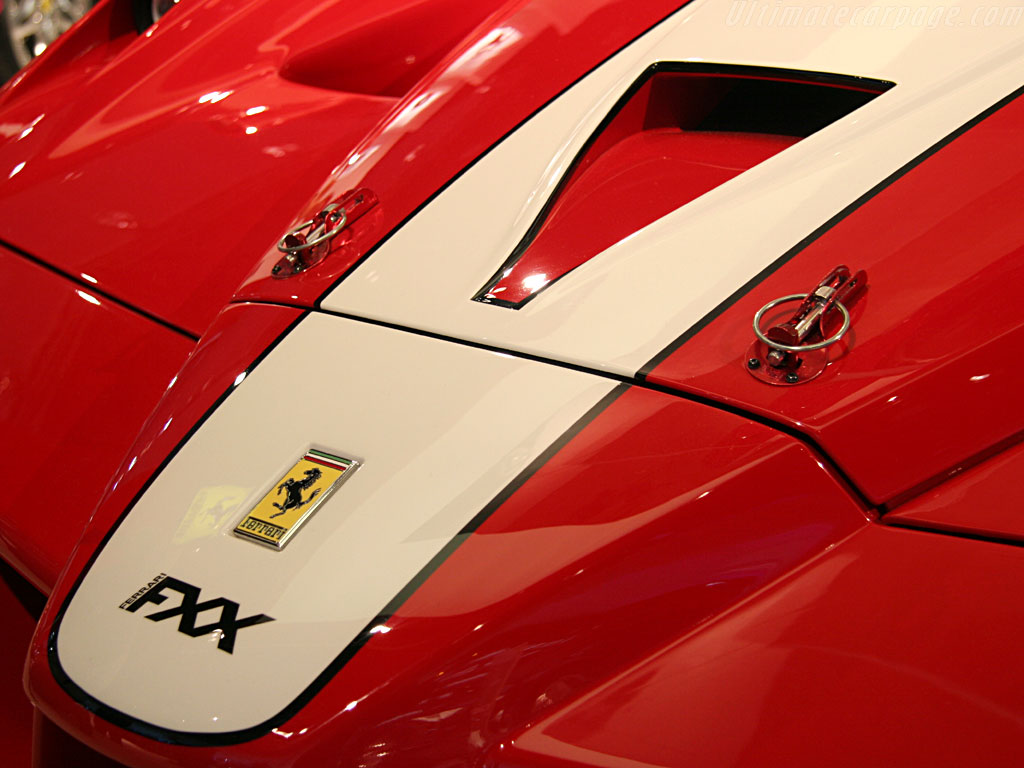 You will also be taken to the Galleria Ferrari Museum and the Ferrari Store. The Factory is situated in Maranello, a town in northern Italy near Bologna, and has been home to Ferrari since the 1940s. At more than 250,000 sq metres the factories 45 buildings house more than 3,000 workers.It is here that passion, innovation and technology combine to create the companies GT and Formula 1 cars.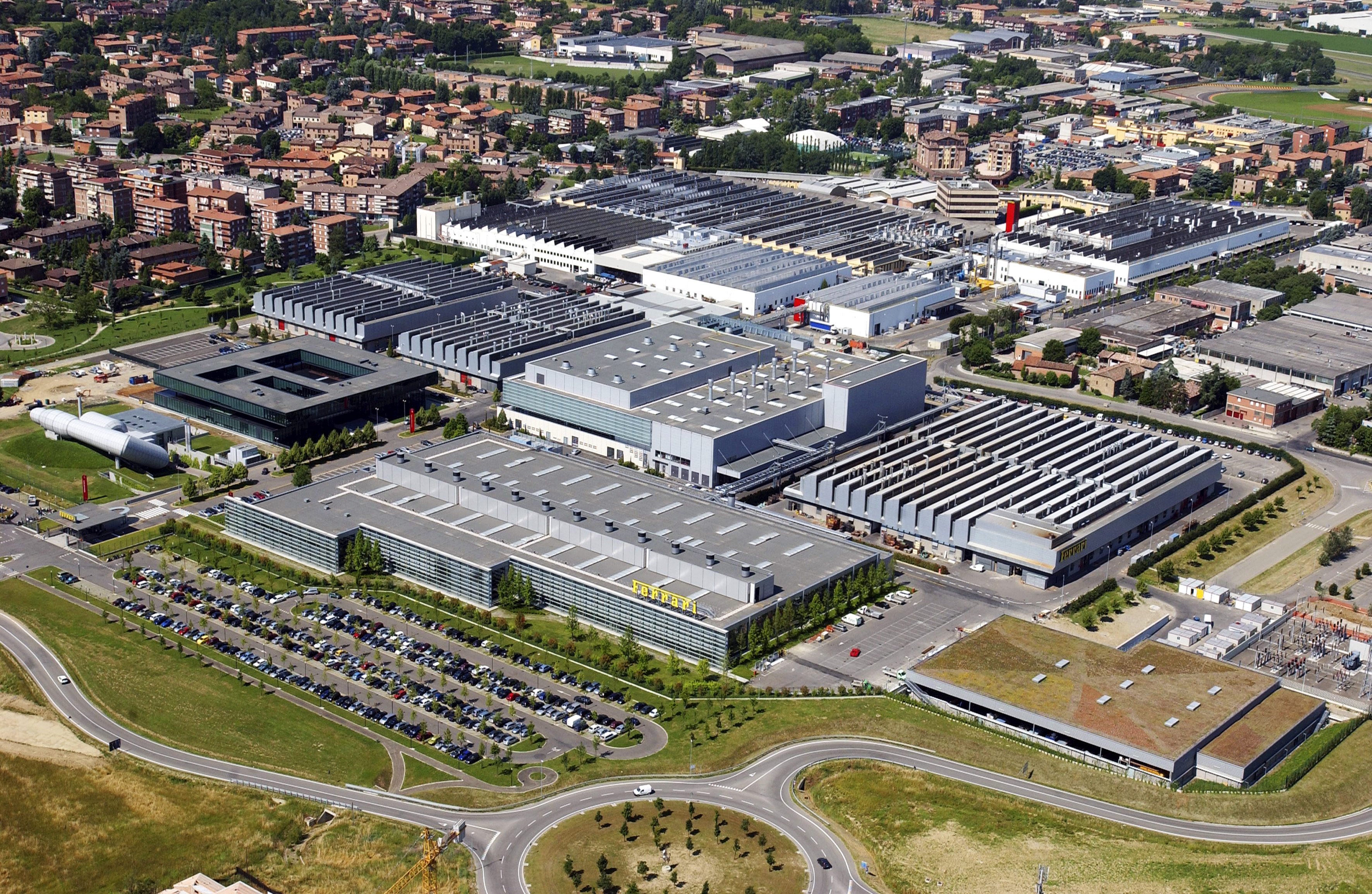 Back in 1942, planning permission was granted for a small plant making machine tools in Maranello. From the Scuderia Ferrari headquarters in Via Trento Trieste in Modena, Enzo Ferrari chose to go to Maranello, because, as he wrote in his memoirs, he owned 'a piece of land in the immediate vicinity of where the factory is today'.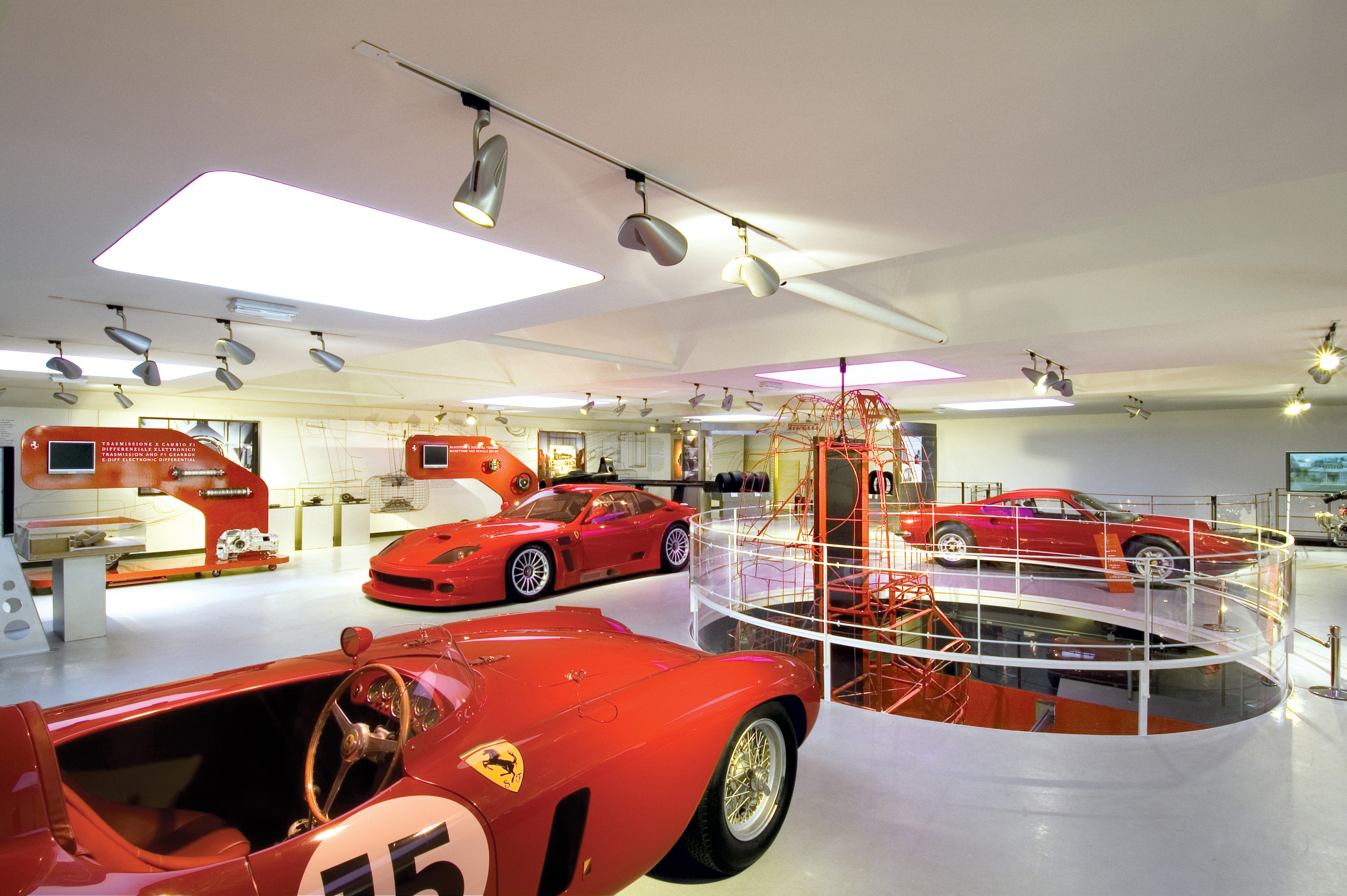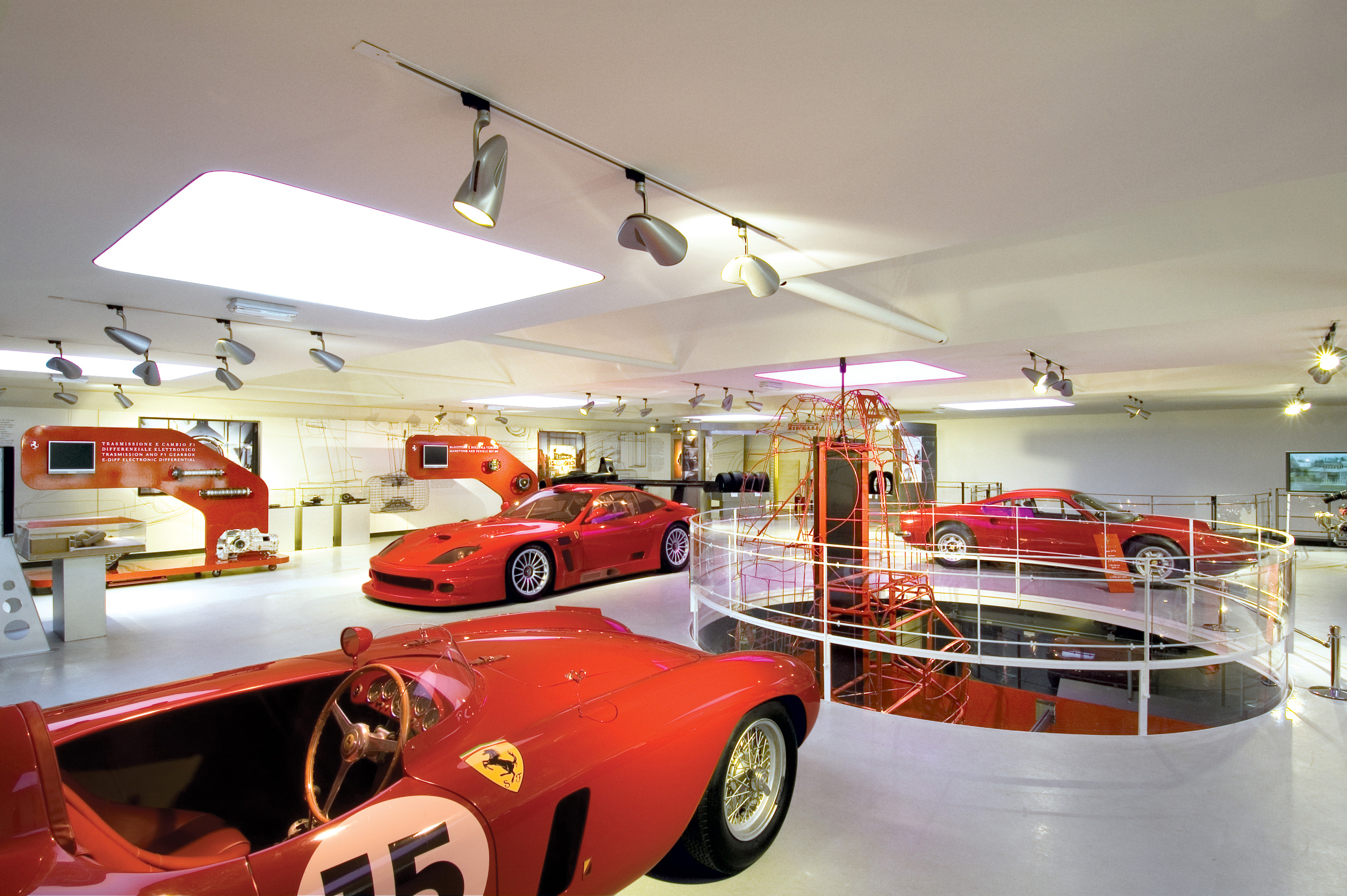 The Galleria Ferrari Museum opened in 1990 and takes visitors on a journey through the companies history, as well as giving you the chance to admire some of the rarest Prancing Horse cars still in existence. It also has a Formula 1 section featuring a reconstruction of the pit-lane, using original pits and pit walls, plus the single-seaters that won Ferrari five consecutive Constructors and Four consecutive World Championship Drivers titles. One floor of the Galleria is devoted entirely to technological innovation, reinforcing the extent of the technology transfer from single-seaters to GT.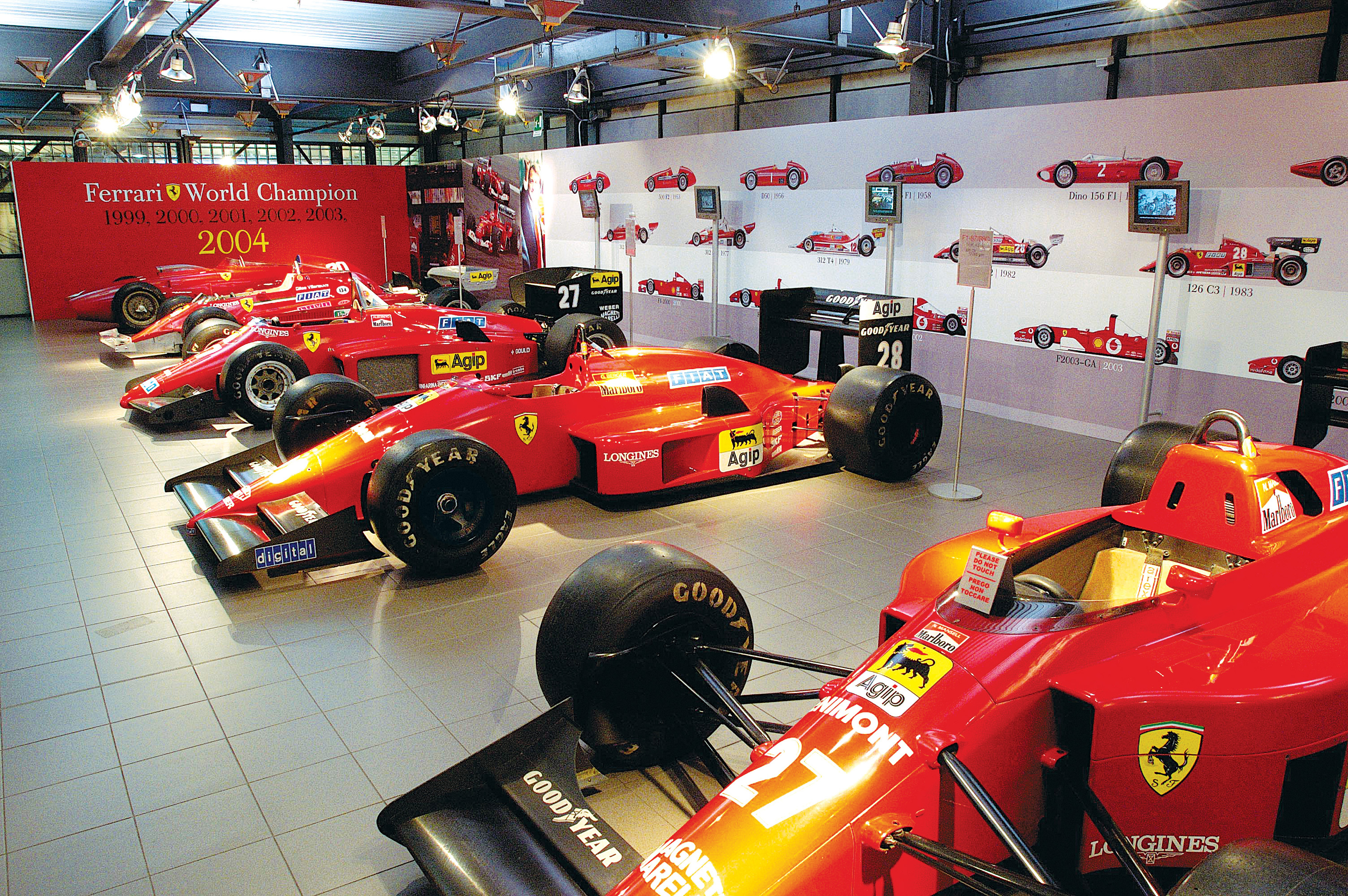 The museum also houses themed exhibitions, a shop and a cafe. Even to people that have been to Ferrari before, this will be a totally new experience as the factory tour has been enriched and now includes the opportunity to see several new departments. Please note that at least one of the visitors must be a Ferrari owner, and visits are limited to the owner and two guests. Check out your local main Ferrari dealer for more information.